Lebonan
Hezbollah Calls for Aiding Earthquake-hit Syria and Turkey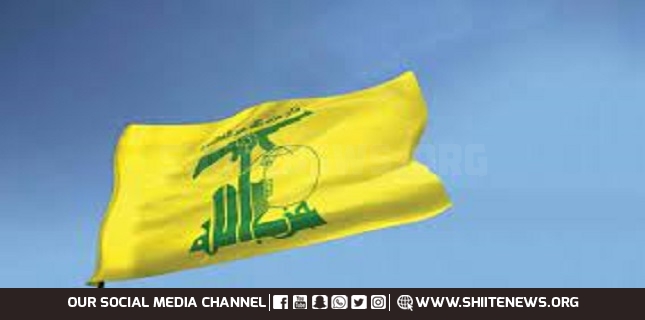 Hezbollah expressed solidarity and sympathy with the people in Syria and Turkey over the devastating earthquake that occurred at dawn today and claimed thousands of casualties and injuries in the two brotherly states.
In a statement issued on Monday, Hezbollah called on all the states, governments, as well as international and humanitarian organizations to immediately provide aids in all domains to save those detained under the debris, rescue the injured, pull the casualties, shelter the homeless, and provide all the available capabilities to relieve the agonies and hard conditions suffered by the disaster-hit countries.
Hezbollah also asked God Almighty to grant the casualties Mercy and the spacious paradise, heal those affected, and soothe the pain of the Syrian and Turkish people.
Two powerful earthquakes hit southern Turkey and northern Syria on Monday, killing more than 2,350 people as it toppled buildings and triggered a frantic search for survivors in the rubble in cities and towns across the area.