Lebonan
Hezbollah: UN Human Rights Council Report on Syria Politicized, Biased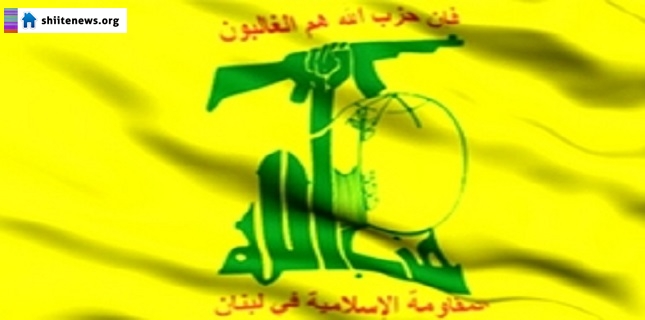 Hezbollah denounced as biased a UN Human Rights Council on Syria in which it claims the Syrian government has committed alleged crimes against civilians.
In a statement released by Hezbollah's Media Relations on Monday, the party said that the report is a clear indication that the international organizations are controlled by the US and the Zionist entity, "something which makes this report just like other oppressive and biased reports."
The UN Human Rights Council has adopted on Friday a new resolution in which it put the Syrian government and the Takfiri groups on the same foot, claiming that both sides are committing human rights violations against the Syrian civilians.
The report is "illegitimate and futile as it lacks credibility," Hezbollah stated.
Friday's report was adopted by six votes against and 29 votes in favor, after it was presented by the UK and sponsored by France, Germany, Italy, Jordan, Kuwait, Morocco, Qatar, Saudi Arabia, Turkey, UK and US.
"The fact that some regional states have backed this resolutions, expresses these states' concerns over Hezbollah's honorable role in confronting the Israeli aggression," the Lebanese resistance movement said.
As it thanked the states which voted against the resolution and refused the international pressure, Hezbollah condemned the international community's silence on the Israeli daily crimes committed against the Palestinian people.
Hezbollah also denounced the international silence on the crimes committed by "terrorist states and groups," and the "last of which was the US-Saudi aggression against the oppressed Yemeni people."