Lebonan
Hezbollah: "Death Boat Which Sank off Syria Coast Painful Tragedy"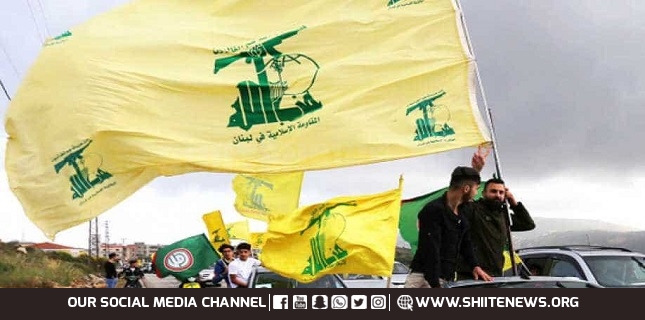 Hezbollah voiced grief on Saturday over the death of dozens of Lebanese, Palestinian and Syrian migrants in the 'death boat' which sank off Syria's Tartous Port on Thursday.
In a statement, Hezbollah's Media Relations Office offered condolences and expressed sympathy with families of the victims, asking Allah to have mercy on them and wishing speedy recovery for those who survived and were injured.
The Lebanese resistance party, meanwhile, hailed efforts by Syrian authorities as well as rescue teams and thanked Lebanese security and health authorities for contributing to rescue efforts.
Hezbollah also called on the Lebanese government to help those who survived the "painful tragedy" and to offer aid to families of victims in light of the hard livelihood condition the country is passing through nowadays.
On the other hand, Hezbollah urged the "Lebanese competent authorities to pursue dealers and distributors behind the death boats and to hold them accountable, in a bid to put an end to dangerous smuggling operations."