Lebonan
Former Lebanese PMs support government formation by Najib Mikati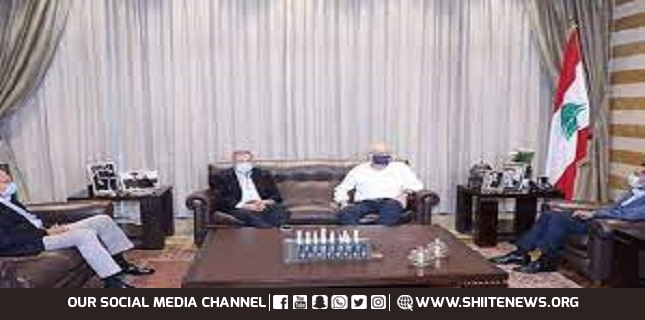 Four former Lebanese prime ministers named Najib Mikati as a suitable candidate for prime minister after a meeting.
According to Al-Jadeed News Network, four former Lebanese prime ministers, Fouad al-Siniora, Najib Mikati, Saad al-Hariri and Tammam Salam, met Sunday night to support Najib Mikati as Lebanese new Prime Minister.
During the meeting, al-Hariri, Mikati, Salam and Siniora discussed the latest political developments in Lebanon, particularly parliamentary consultations to nominate a new prime minister.
Following the meeting, the parties issued a statement stressing that the Lebanese people are looking forward to positive action from all in completing the Nabih Berri plan to form a cabinet.
The cabinet must be cohesive and supported by the Lebanese people and the Arab and international community, the statement said.
The former Lebanese prime ministers stressed that they support the formation of a government that can save Lebanon through transparent and useful cooperation with the International Monetary Fund and friendly countries under the Lebanese National Accord and the Constitution.
Following the explosion of the port of Beirut on August 4, 2020, and the resignation of then-Lebanese Prime Minister Hassan Diab, Saad al-Hariri and Michel Aoun has not yet reached a consensus on forming a government, which has hampered the process of forming an efficient government. At the same time, the interventions of some countries, such as Saudi Arabia, the United States, and France, have been a major obstacle to resolving the political crisis in Lebanon.