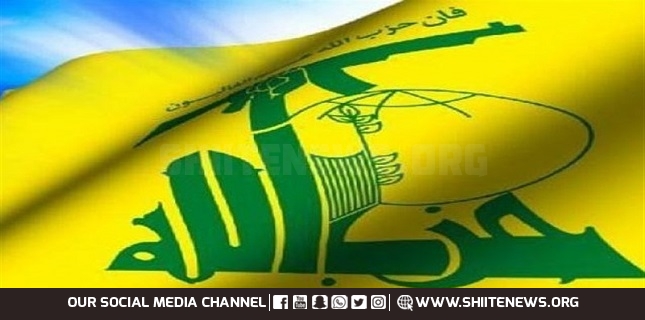 Hezbollah firmly condemned on Monday the terrorist attack which targeted civilians in Iraqi city of Sadr on eve of Adha Eid.
In a statement released by its Media Relation Office, Hezbollah said the attack which killed or injured dozens of innocent people took place as Muslims perform Hajj rituals in Arafah.
The Lebanese Resistance movement described the blast as coward, warning that such act represents "return to the criminal policy of killing adopted by Takfiri terrorist organizations along with their international and regional sponsors."
"The decisive retaliation to such crimes and conspiracies is through Iraqi unity in a bid to pursue the criminals and quell them."
Hezbollah concludes his statement by voicing solidarity with Iraqi people, wishing mercy for martyrs and speedy recovery for those injured.
Earlier on Monday, dozens of Iraqi civilians were martyred or injured in a terrorist blast in Sadr city, east of the Iraqi capital, Baghdad.