Lebonan
Lebanon: Hariri Reportedly Intends to Quit Cabinet Formation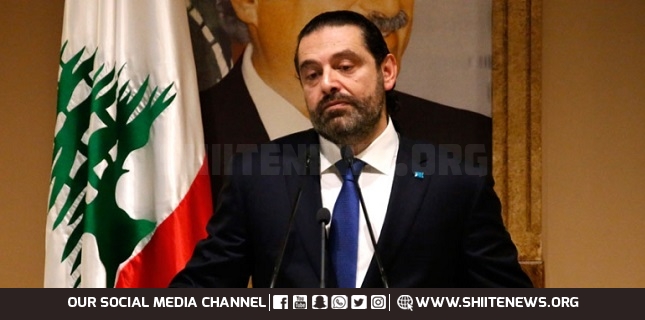 As all the initiatives and attempts to facilitate the Lebanese cabinet formation have failed, sources close to the PM-designate, Saad Hariri, reported that he intends to quit the cabinet formation.
On October 22, 2020, Hariri was tasked by President Michel Aoun to form the new government; however, the two leaders have failed to reach an agreement on the cabinet formula.
Regardless of the veracity of the reports, the creation of the new government is still suffering from a deadly procrastination as all contacts between the concerned parties were disrupted.
France has started to put in place measures limiting access to French territory for people blocking the political process in Lebanon, French Foreign Minister Jean-Yves Le Drian claimed on Thursday.