Lebonan
Lebanon's Cabinet Formation Still Suffering from Lethal Procrastination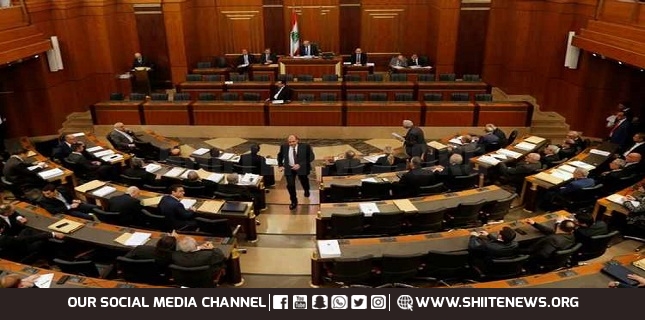 It is no longer important to identify who or what stands behind delaying the creation of the new government in Lebanon because the consequences of this stalemate have dominated the political and socioeconomic scene in the country.
Well-informed sources told Al-Manar that the initiative of House Speaker Nabih Berri was still on table, adding that more efforts had been exerted by all the parties to make a breakthrough in the governmental regard.
However, according to the same sources, the talks among the various parties have not reached any tangible progress due to the several complications hindering the cabinet formation.
The sources also considered that the initiatives of the Egyptian foreign minister Sameh Shukri and the Arab League envoy Hosam Zaki was bias and failed to be at equal distances from the all the parties.
Finally, the sources considered that the governmental atmosphere is still gloomy, citing meager chances to reach an imminent solution.