Lebonan
'Trump Is Crazy': Hezbollah Sees Threat in US President's Final Days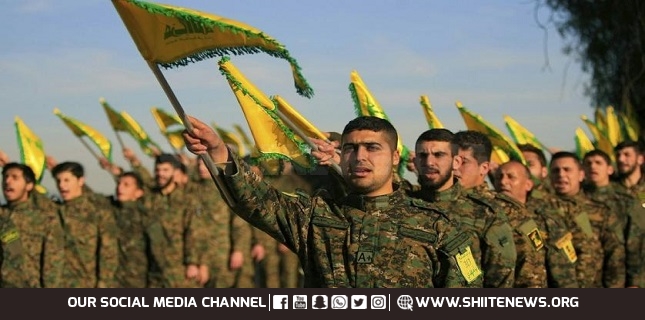 "The Guardian" newspaper quoted Lebanese Hezbollah officials as describing the US President Donald Trump as "crazy" and that he might push with Israel toward war against Iran and the party before the arrival of the Biden administration.
"We don't fear death, as you know," said the Hezbollah member. "But we must protect our leaders and we know that we would be Impacted politically if anything happened to them. These are dangerous times. Trump is crazy, but he won't get what he wants. He doesn't have patience and he doesn't have time. The Israelis think they're coming for us. We're the ones coming for them."
A source in Hezbollah said, "But will they try something big in Beirut in the coming weeks? It's possible and it's true there are security alerts in Dahiyeh and in the south. This is all about protecting our leaders. We don't have anything specific. But there is something in the atmosphere."
"It doesn't matter at all what the Saudis say," said a second Hezbollah member. "The party can look after its own. They must understand that if the country falls, who will emerge the strongest? It won't be the parties that they support.