Lebonan
UN Postpones New Round of Indirect Talks between Lebanon & Zionist Enemy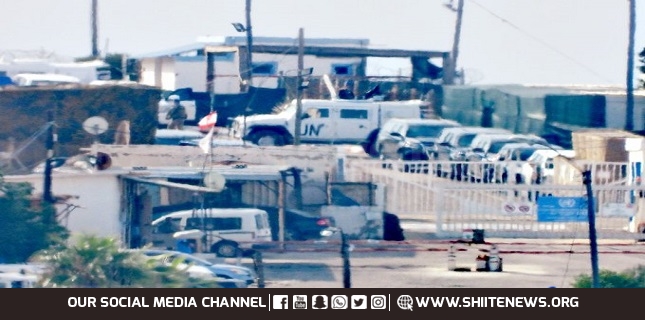 Upon an Israeli request, the United Nations, which sponsors the indirect talks to demarcate the marine borders between Lebanon and the Zionist occupation entity, postponed the new round till early 2021.
It is worth noting that the fifth round of indirect talks between the two sides was set to be held on Wednesday, December 2.
Al-Manar reporter mentioned that the firmness of the Lebanese delegation's stance pushed the Israeli side to express unwillingness to pursue the indirect talks before 2021.