Lebonan
Lebanon's new PM must battle corruption: president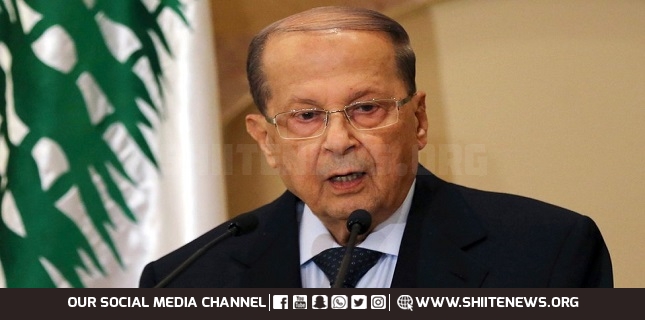 Lebanon's next prime minister will have to spearhead reforms and battle corruption, President Michel Aoun said Wednesday.
Aoun was speaking at a televised news conference a day before his scheduled consultations with members of parliament to name Lebanon's new prime minister.
"I hope that you will think well about the consequences the nomination will have on the process of forming a government," Aoun said, addressing lawmakers.
"It would affect reform plans and international rescue initiatives," he said.
Saad Hariri resigned as prime minister in October 2019 in the wake of unprecedented street protests, but he is now expected to make a comeback at the helm of the next government.
Most parliamentary blocs have pledged their support, although Aoun and his Free Patriotic Movement are against the nomination.
However, the FPM's allies, the Hezbollah movement, and Amal are expected to endorse Hariri.