Lebonan
Sheikh Qabalan: We Reject Any Foreign Intervention in Cabinet Formation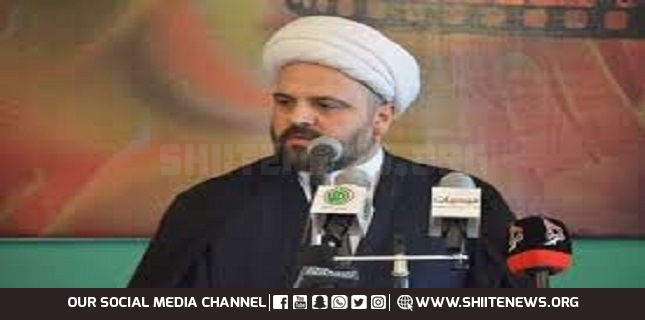 Grand Jaafarite Mufti, Sheikh Ahmad Qabalan, asked the proponents of neutrality about their attitude towards the foreign intervention in the cabinet formation in Lebanon.
"How can neutrality contribute to this intervention?
"We insist on nominating our ministers in the new government away from any foreign intervention," Sheikh Qabalan said during the Friday Sermon.
His eminence called on the PM-designate Mustafa Adib to communicate with all the parliamentary blocs in order to take their opinions into consideration pertaining the cabinet formation, especially the process of selecting the ministers.
Sheikh highlighted the corruption of the political system in Lebanon, reiterating that establishing the civil state would be the best solution in this regard.