Lebonan
Hezbollah warns of sedition in Lebanon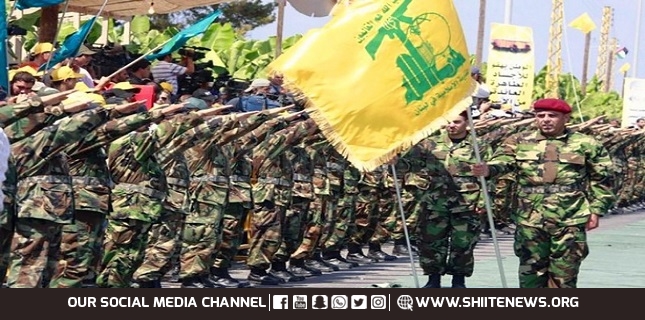 Hezbollah issued Saturday a statement that rejected and denounced the abusive chants circulated via social media websites, pointing out that they never reflect the moral and religious values of the Muslims.
Some media outlets reported that a number of demonstrators in Lebanon yesterday insulted one of the wives of the Prophet (PBUH).
Following this action, areas of Beirut, Sidon, Tripoli were the scene of a protest march on Saturday night.
Hezbollah's statement said: "Insulting and chanting some slogans by a number of people are condemned and contradict the moral and religious values of believers and Muslims."
The statement added: "Hezbollah reminds everyone of the religious position of Ayatollah Seyyed Ali Khamenei and his famous fatwa on the prohibition of insulting the wives of the Prophet, the mothers of the believers, and all the Islamic sanctities."
Hezbollah said in a statement: "We also warn the perpetrators of sedition and its abusers, as well as all those who promote and call for sedition, and declare that we are generally opposed to issues that may cause division, religious and sectarian differences, and tensions."