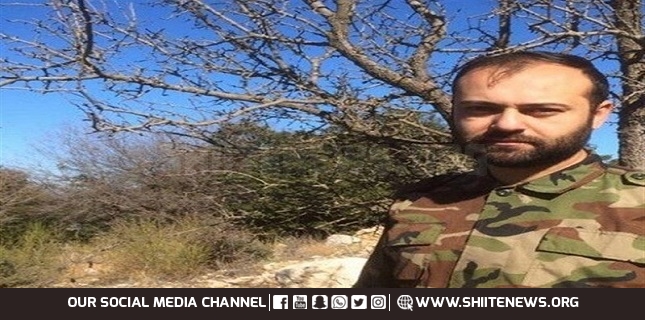 Iranian news agency Tasnim on Sunday reported that Hezbollah commander Ali Mohammed Younis was assassinated in southern Lebanon overnight.
According to reports, his body was found by the side of a road with stab and gunshot wounds between the towns of Qaqiyat al-Jisr and Zutar al-Gharbiya to the south of Nabatiyeh.
The reports also mention that Younis was a close associate of Qasem Soleimani, commander of Iran's Quds Force who was killed in a US airstrike in January.
A video that has recently appeared on Twitter shows a minaret announcing Younis's death in southern Lebanon.