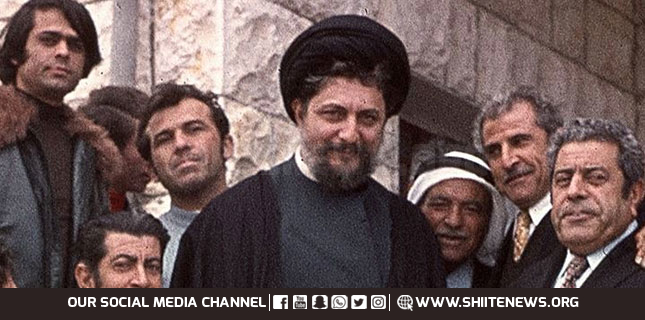 Lebanese Amal Movement said it has evidence that Imam Musa Sadr is still alive; hence it seeks his recovery.
Notably, Nabih Berri's party requested Iran to follow up the case. Lebanese Shia political party Amal Movement said this in a statement on the 41st anniversary of kidnapping of Imam Musa Sadr.
Imam Musa Sadr had disappeared in Libya in August 1978. Most importantly Lebanese philosopher and Shia religious leader Musa Sadr played key role in Lebanon politics.
He hails from a noble family of distinguished clerics tracing their ancestry back to Jabal Amel.
Over the last 41 years, various political, security and judicial investigations have been made but not resulted in releasing Imam Musa Sadr.
Furthermore, Amal Movement urged all to make all out efforts for his instead of pretexts. However, the party expressed dissatisfaction over efforts made so far in this regard, saying those not enough.