Iraq
Three Shia Muslims Martyred, 50 Injured in Iraq Car Bomb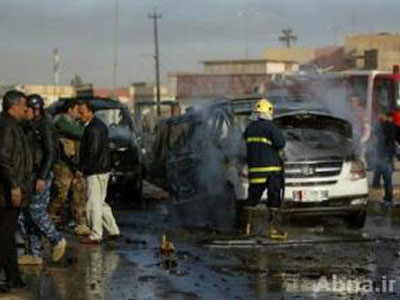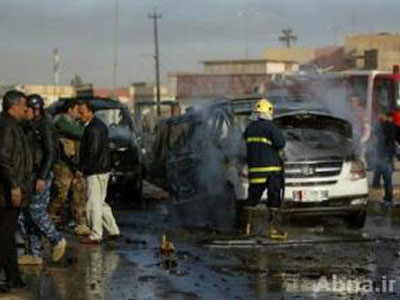 At least three Shia people have been martyred and more than 50 others wounded in a car bomb attack on the outskirts of the northern Iraqi city of Mosul, local police said.
The explosion occurred after an attacker rammed his explosive-laden truck into a Shia mosque in Mwafaqiya village as Friday Prayers ended.
The mosque belonged to the Shabak minority (belong to Shiite religion) in Mosul.
"A suicide car bomber targeted a Shabak mosque in Mwafaqiya village. Part of the mosque building collapsed over the heads of the worshipers as they were leaving," Reuters quoted Hanin Qaddo, a local Shabak leader as saying.
It is the second attack against Iraqi Shia Muslims in the past three days.
On Wednesday, nearly a dozen people were killed and 20 others were injured after a car packed with explosives ripped through a group of Shia worshipers in the southeastern Iraqi city of Kut.
Meanwhile, Three Iraqi policemen were also killed in a roadside bomb explosion in Diyala province. Gunmen also killed councilman Nabil Shaaker outside Haditha, in Anbar province.
"Three policemen were killed and two others wounded by a bomb targeting their patrol in al-Muqdadiyah this morning," said a police lieutenant colonel.
The latest violence brings the number of people killed in attacks in Iraq so far this month to at least 105.
However, July was the bloodiest month in Iraq in almost two years. Official figures put the number of people killed in attacks in July at 325, the highest monthly death toll since August 2010.