Iraq
Al-Sagheir: INA heads to serious negotiations with IS, KA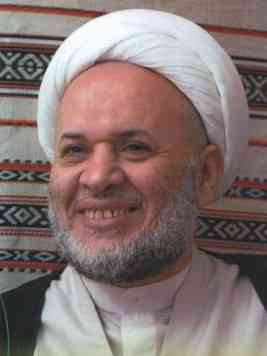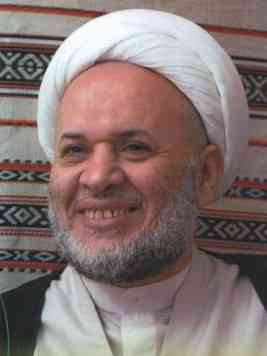 Member of the Iraqi National Alliance Jalal al-Sagheir of the Supreme Iraqi Islamic Council pointed out that "The discussions related forming government will be more serious, especially among the INA, the Kurdistani Alliance and the Iraqiya Slate because Maliki missed the chance granted for the State of Law's Coalition via rejecting to nominate a replacement for him."
Concerning the deadline given by some MPs to the INA to replace Maliki, Sagheir clarified "INA is not thinking in this way, but we are still waiting to have a response from the SLC and we can not wait for long time."
The Iraqi National Alliance issued a statement on last Saturday over suspending discussions with the SLC until choosing an alternative nominee for Maliki, but the SLC renewed its adherence to nominate Maliki.
The blocs intensified their activities to form next government especially among the four wining blocs represented by Iraqiya Slate (91 seats), SLC (89 seats), INA (70 seats) and the KEA (57 seats).
The negotiations held by blocs did not result in reaching a settlement over forming the government.
However, The Vice-President Adil Abdul Mahdi expressed his hope that "Holy Ramadan would be a chance for holding serious meetings among blocs and entities to form national partnership government."
In a congratulatory letter for coming of Holy Ramadan, he said "I would like to congratulate all Muslims in Iraq and all over the world for the coming of Ramadan."
"I wish this month would be a chance for conducting serious negotiations among blocs to form a government that would meet all needs of Iraqis," he concluded.