Iraq
Maliki Denounces Campaign against Sayyed Nasrallah: ISIL Evacuation Deal Right Decision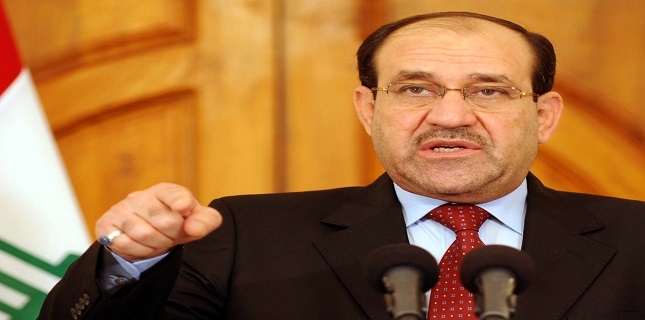 Iraqi Vice President and leader of the State of Law coalition Nouri al-Maliki denounced on Wednesday "the hostile campaign of ignorance" against Hezbollah Secretary General Sayyed Hasan Nasrallah, as he commented on the deal to evacuate ISIL militants from Lebanese-Syrian border.
Maliki welcomed the recent Hezbollah-negotiated deal with ISIL as the right decision, and "part of the strategic battle against terrorism," stressing that the issue is a Syrian and not Iraqi since it is implemented in a Syrian territory.
He denounced the "systematic campaign of ignorance and hatred against Sayyed Nasrallah."
Some Iraqi officials slammed the deal, saying the terrorists are to be transferred to Deir Ezzor's Al-Bukamal, an area adjacent to the Iraqi borders.
Earlier on Wednesday, Sayyed Nasarllah issued a statement stressing that the terrorists were transferred to a Syrian territory. The resistance leader meanwhile, hailed the Iraqi's for confronting terrorism, assuring that Fraternity between Hezbollah and the Iraqi cannot be shaken up and that the joint victory against terrorism is historical.