Iraq
Iraqi Security Forces Kill Two Terrorists Planning to Attack Arbaeen Pilgrims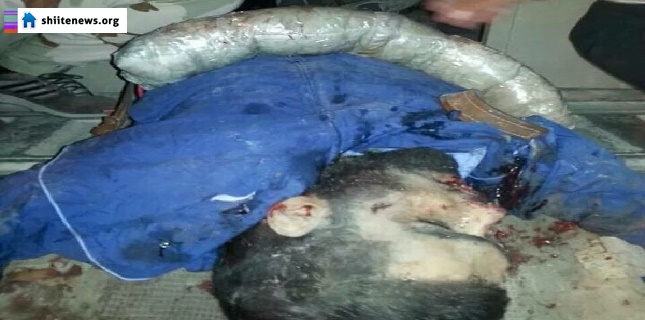 Iraqi security forces thwarted two planned attacks on Arbaeen pilgrims in the capital city of Baghdad.
They killed two individuals who were wearing suicide belts planning to detonate them targeting pilgrims going to Karbala for Arbaeen.
According to Saad Muan, the spokesman for the security operations headquarters in Baghdad, police forces, in cooperation with intelligence bodies, identified and killed one of the suicide bombers in al-Jahad district west of the capital while the other one was killed in the southern part of the city.
Security measures have been stepped up ahead of Arbaeen, which falls on Wednesday, December 2.
Arbaeen marks the 40th day after Ashura, the martyrdom anniversary of Imam Hussein (AS) and his companions in the 680 AD battle of Karbala.
The Arbaeen mourning ceremony is one of the largest religious gatherings in the world.
Each year, pilgrims, mainly from Iraq and Iran, travel long routes on foot to Karbala, where the holy shrine of Imam Hussein (AS) is located.
Last year, around 20 million pilgrims from all over the world gathered in Karbala on Arbaeen.