Iraq
Iraqi, Turkish businessmen 'directly involved' in funding $2B to ISIS by buying oil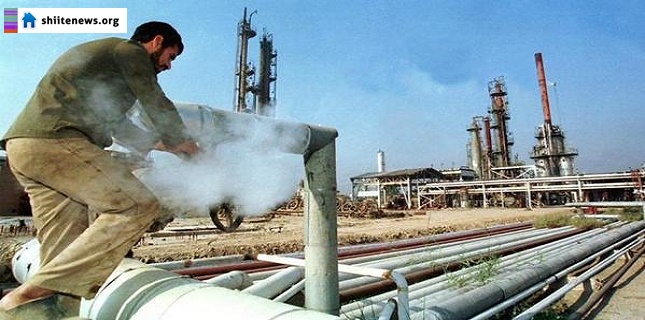 Some Turkish and Iraqi businessmen have been involved in financing the Daesh terrorist group by buying oil from it in the black market, a senior Turkish politician says.
"There is information that 27 Turkish and Iraqi businessmen are directly involved in this trade. Iraq's central government has taken a number of measures" to prevent it, Russia's Sputnik news agency quoted Mehmet Ali Ediboğlu, the former deputy of the Turkish opposition Republican People's Party (CHP), as saying on Monday.
Ediboğlu added that the businessmen include people close to Iraq's Kurdistan Regional Government (KRG).
Back in 2014, David Cohen, the then US Treasury under-secretary for terrorism and financial intelligence, said middlemen from Turkey and the KRG purchased oil from Daesh terrorists.
According to Ediboğlu, Daesh's main source of income is the sale of oil extracted from the fields it has captured since last year. Reports say the Takfiris control nearly a dozen oil fields in northern Iraq as well as Syria's Raqqa province.
The oil is transferred to the Mediterranean Sea from Turkey and then transported to the other parts of the world, the former Turkish lawmaker noted.
"There is evidence that the oil revenues amounted to USD 800 million [per year], later this amount increased to 1-2 billion dollars," he said.
Ediboğlu also stressed that the Turkish government indirectly assists Daesh terrorists by selling weapons to Syria's militant groups which Ankara deems 'reasonable'.
According to the politician, these groups are later forced by Daesh to sell their arms to the extremists.