Iraq
Iraqi Sunni Cleric: 'Fighting ISIL a duty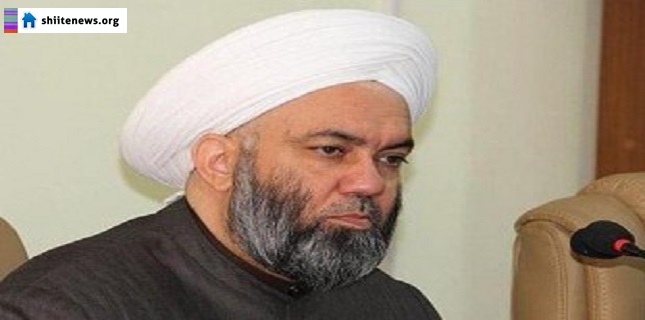 Sheikh Khalid al-Mala, head of Iraq's Sunni Scholars Assembly, said ISIL is a Takfiri group and it is the duty of every Muslim to prevent the growth of the group, Itijahpress website reported.
"Fighting Daesh (ISIL) in every part of the earth is a sacred religious duty," he reiterated.
The Islamic State of Iraq and the Levant (ISIL, ISIS or IS) is a militant group in Iraq and Syria believed to be supported by the West and some regional Arab countries.
It claims as an independent state the territory of Iraq and Syria, with implied future claims intended over more of the Levant, including Lebanon, occupied Palestine, Jordan, Cyprus, and Southern Turkey.
The extremist group, which controls parts of Syria's northern territory, sent its fighters into neighboring Iraq in June, quickly seizing swaths of land straddling the border between the two countries.