Iraq
Iraq's Khor Mor gas field comes under rocket attack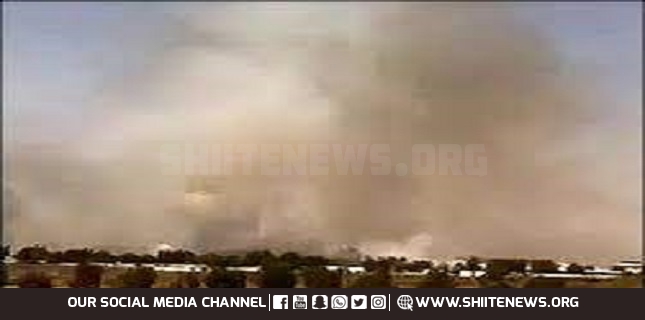 The Khor Mor gas field in the Kurdistan region of northern Iraq came under rocket on Friday.
Kurdish media reported on Friday that the Khor Mor gas field in the Sulaymaniyah province of Iraq was targeted by a rocket attack.
According to Kurdish sources, the sound of an explosion was heard on Friday morning in the gas field located in Chemchemal city, and preliminary information indicates that a Katyusha rocket was fired at the gas field.
"Kurdistan 24" channel, quoting relevant authorities in Iraqi Kurdistan, confirmed the attack, saying that a rocket hit near the gas field.
"Shafaq News" also quoted a security source as saying that according to preliminary data, the attack did not result in any damage.
Khor Mor gas field is one of the largest gas fields in the Kurdistan region for injecting liquid gas into Iraq's power plants and supplying the gas needs of local residents. The gas field was also targeted by rocket attacks before.