Iraq
Iraqi Rambo the Hero of Battle Against ISIS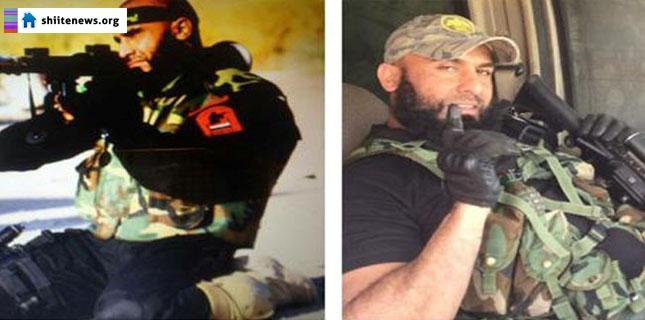 Axe-wielding warrior known as "Iraq's Rambo" is being feted as the hero of the battle to reclaim Tikrit, the birthplace of the former dictator Saddam Hussein, from ISIS.
As Iraqi forces tighten their noose around the city, which is expected to fall within the next few days, Abu Azrael — whose name means "father of the archangel of death" is known more and more.
The hero's fan page on social media has attracted more than a quarter of a million supporters. They are regularly delighted by images of the muscular fighter swaggering fearlessly across the battlefield in military fatigues while he carries a large sword.
Abu Azrael is thought to be a 40-year-old former university lecturer and national taekwondo champion.