Iraq
Iraqi Forces Frees Kidnapped German Activist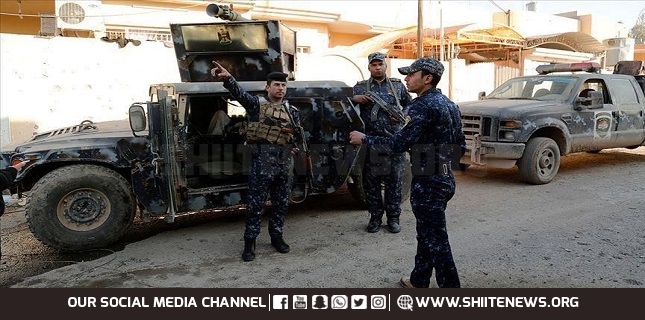 German arts curator Hella Mewis, who was taken by armed militants from a Baghdad street on Monday, has now been released, Iraq's military said, but gave no details about who was behind the abduction.
Mewis was freed by Iraqi security forces early Friday, Iraqi officials said.
"Security forces free German activist Hella Mewis," Military spokesman Brig. Gen. Yahya Rasool confirmed on Twitter in Arabic.
A security official cited by the Associated Press said she was released at 6:25 a.m. (0325 UTC/GMT) in a security operation outside the capital Baghdad.
Mewis was taken by armed militants on Monday night from the street near the art collective she helped set up in the Iraqi capital.
The Berlin-born art curator was reported missing on Tuesday by friends and activists who said she wasn't answering her phone.
In response, German Foreign Minister Heiko Maas said the Foreign Ministry had created a task force to deal with her disappearance.