Iraq
Iraqi army forces make fresh gains near Baghdad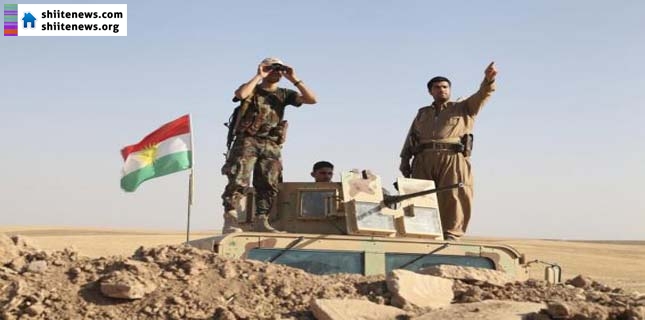 Iraqi army forces say they have made fresh gains in their fight against the Takfiri ISIL militants north of the capital, Baghdad.
The Iraqi army said on Sunday that its forces, backed by volunteers, had managed to recapture four villages near the Hamrin Mountains.
The area has reportedly been one of the terrorists' main hideouts.
The fresh gains came after Iraqi armed forces recaptured the town of Jurf al-Sakhr, southwest of Baghdad, from the ISIL militants.
Iraqi Prime Minister Haider al-Abadi said during a recent visit to Jurf al-Sakhr that the move was considered to be key to the liberation of other Iraqi territories.
Iraqi soldiers also recently made gains in the province of Salahuddin.
The Iraqi army has been trying to recapture territory in Diyala Province, located northeast of the capital.
The army has been fighting the terrorist group for nearly six months now. The troops have pledged to gain more ground in the coming weeks.
The ISIL terrorists currently control large areas of territory across Syria and Iraq. They have committed terrible atrocities in both countries, including mass executions and beheading of local residents as well as foreign nationals.