Iraq
Iraqi forces regain key highway north of Baghdad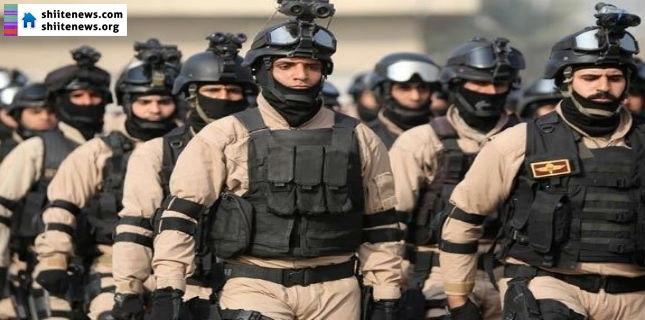 Latest reports say Iraqi forces have regained control of part of a key highway linking the capital city of Baghdad to the country's north.
The Iraqi military said on Tuesday that its troops backed by thousands of local and volunteer forces seized control of a stretch of a highway north of Baghdad.
The strategic highway was closed by the ISIL Takfiri terrorists over the past three months.
Meanwhile, security sources say the region is still a dangerous place because of the bombs planted by the terrorists.
Senior commanders of the volunteer forces say that it would take several days to clear the road of mines and booby-traps planted by the retreating militants.
The developments come as Iraqi forces have been pushing north after driving the ISIL terrorists out of the Shia town of Amerli and breaking the months-long siege on the town.
On Monday, the Iraqi soldiers and volunteers retook Sulaiman Bek and Yankaja, two towns north of Amerli, regarded as important militant strongholds.
UN Deputy Human Rights Commissioner Flavia Pansieri said on Monday that the ISIL militants have carried out "acts of inhumanity on an unimaginable scale" across Iraq over the past few months.
The UK-based human rights group Amnesty International has also strongly condemned ISIL terrorists for committing "war crimes, including mass summary killings, beheadings, crucifixions, and abductions."
The ISIL terrorists have committed heinous crimes and threatened all communities, including Shias, Sunnis, Kurds, Christians and Izadi Kurds, during their advances in Iraq.
Senior Iraqi officials have blamed Saudi Arabia, Qatar and some Persian Gulf Arab states for the growing terrorism in their country.