Iran
Iran, Russia in talks to expand Bushehr power plant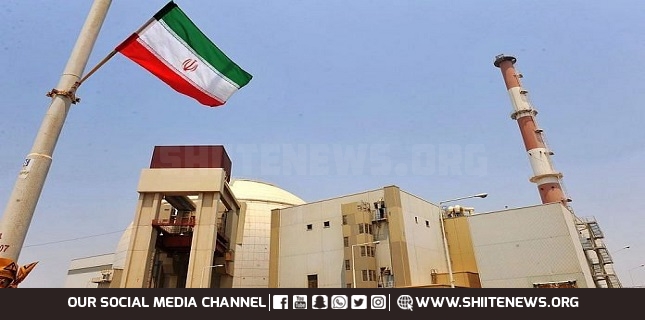 The Atomic Energy Organization of Iran (AEOI) has announced that Iran and Russia have discussed increasing cooperation in the nuclear energy sector, including expanding Iran's Bushehr nuclear power plant.
AEOI Spokesperson Behrouz Kamalvandi said an important topic of conversation in a meeting between Iranian President Ebrahim Raisi and his Russian counterpart Vladimir Putin during the former's visit to Moscow was enhanced strategic nuclear cooperation.
Negotiations are currently underway for the construction of the second and third units at the Bushehr power plant, whose expansion will allow Iran to produce at least 10,000 megawatts of nuclear energy.
Russia had helped Iran build the Bushehr power plant, which was equipped with a 1,000 MW reactor and delivered in 2013.
According to Kamalvandi, each of the units will cost approximately $5 billion, expressing hope that Iranian and Russian technical groups would increase their cooperation and exchange information to initiate the projects.
Source: Almayadeen