Iran
Ayatollah Khamenei pardons 1k+ prisoners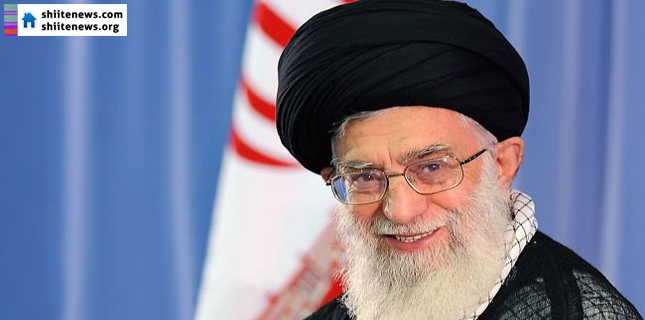 Leader of the Islamic Revolution Ayatollah Seyyed Ali Khamenei has pardoned or commuted the sentences of a number of Iranian prisoners on the occasion of two important Muslim feasts.
The Leader's decision came in response to a letter by Iran's Judiciary Chief Ayatollah Sadeq Amoli Larijani regarding clemency for 1,256 individuals.
Larijani had suggested the inmates, who had been convicted by general or revolutionary courts, the State Discretionary Punishment Organization, and the Judicial Organization of the Armed Forces, be pardoned or their sentences be reduced on the occasions of Eid al-Adha and Eid al-Ghadir.
Muslims traditionally celebrate Eid al-Adha (the Feast of Sacrifice) by sacrificing animals like sheep, rams, goats and cattle. The act commemorates Prophet Abraham (PBUH)'s submission to divine order to sacrifice his son, Ismail (PBUH). However God provided Prophet Abraham with a lamb to sacrifice instead after he successfully passed the divine test.
Eid al-Ghadir marks the day when Prophet Mohammad (PBUH) appointed Imam Ali (AS), the first Imam of the Shia, as his successor to lead Muslims.