Bahrain
More hunger strikes declared over abuses in Bahraini prisons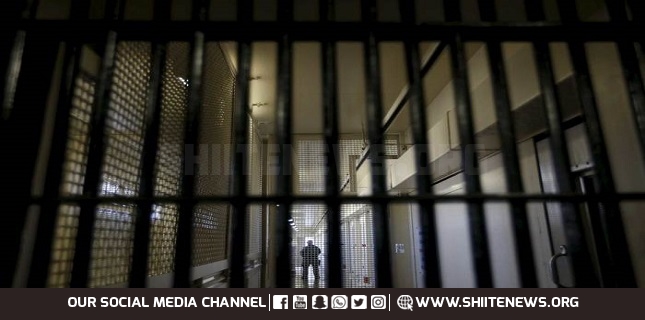 More hungers strikes have been declared in connection with the ill-treatment of Bahraini detainees in recent days.
On Monday, the mother of cancer survivor Elias Al-Mulla went on hunger strike in solidarity with her son who is reportedly being denied follow-up treatment for an arm injury.
Bahraini rights campaigner Ebtisam al-Saegh reported that Al-Mulla started his own hunger strike over the weekend.
Al-Mulla, who is serving a 15-year prison sentence on trumped-up charges, was perfectly healthy at the time of his arrest in 2012.
Following years of abuse and torture, he has since battled cancer and now suffers from osteoporosis – a condition that weakens bones, making them fragile and more likely to break.
Several months ago, doctors used intramedullary (IM) rods to align and stabilize fractures that he sustained to his arm and wrist.
But due to repeated delays by authorities at Bahrain's Jaw Prison the rods have not yet been removed, heightening the risk of infections and other complications.
Meanwhile, another Bahraini prisoner Mohammed al-Singace has been on hunger strike for over two weeks.
According to al-Saegh, the detainee's health is worsening as his blood sugar levels and blood pressure drop.
Al-Singace worked on bringing attention to Manama's mishandling of poverty and inflation before he was detained and sentenced to 10 years in prison in 2012.
He is demanding his right to a free and fair trial and for his allegations of torture to be investigated.