Bahrain
Bahrain court jails 57, strips 56 of citizenship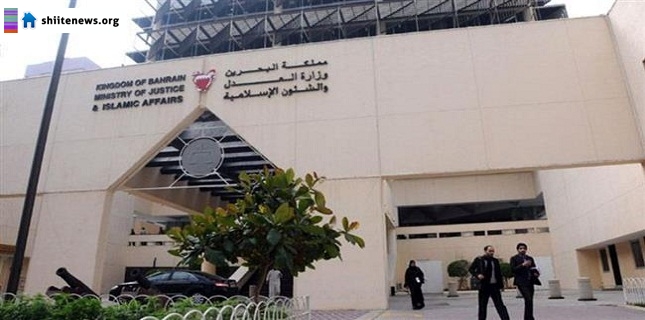 A court in Bahrain has sentenced 57 people to jail terms from 10 years to life and revoked the citizenship of 56 people as Al Khalifa continues with its crackdown on anti-regime protesters.
According to reports on Thursday, the court tried 61 political dissidents, sentencing five of them to life in prison, while handing down 15- and 10-year jail terms to another 22 and 30 activists, respectively.
The court also stripped 56 of the defendants of their Bahraini nationality.
The defendants were also ordered to pay fines from 500 Bahrain dinars (USD 1,330) to 10,000 dinars (USD 26,600).
The Al Khalifa regime accuses the political dissidents, known as "cell 61," of engaging in "terrorist" activities in the Persian Gulf monarchy.
Bahrainis started their uprising in February 2011 in an attempt to force the Al Khalifa dynasty to relinquish power. Since then, the country has been the scene of anti-government protests almost on a daily basis.
Rights groups have severely criticized the Manama regime for imposing a heavy-handed crackdown to opposition figures, which has killed scores of activists so far.
The regime has also sentenced hundreds of prominent political dissenters to long prison terms in an attempt to quell the Bahrainis' revolution.