Bahrain
Bahrain forces attack al-Wefaq member's home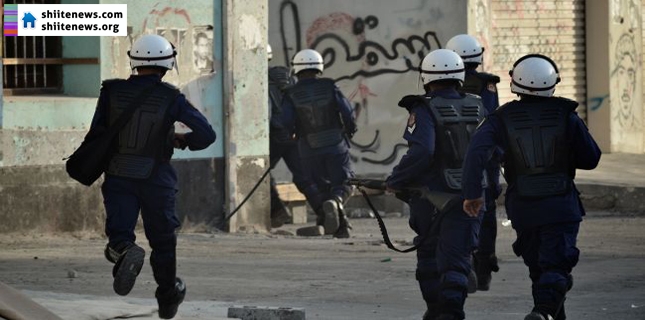 Bahraini security forces have raided the house of the deputy secretary general of the main opposition party, the al-Wefaq National Islamic Society.
Al Khalifah regime forces fired tear gas at the house of Sheikh Hussein al-Dihi and nearby buildings in an attack which he described as unprovoked.
Al-Dihi added that the forces have carried out several retaliatory attacks on the neighborhood over the past few months.
Al-Wefaq led a mass boycott of the recent parliamentary elections in Bahrain, denouncing the vote as a "farce."
The group said only 30 percent of eligible voters had participated in first round of the polls while the official electoral commission put voter turnout at 51.5 percent.
Al-Wefaq also issued a statement on the runoff parliamentary elections in the country, saying the turnout has been less than 30 percent.
The Shia group also said the majority of the Bahraini people would continue their long struggle for justice and democracy until their legitimate demands are met.
Bahraini protesters have held numerous demonstrations since mid-February 2011, calling for the royal family to give up power.