Bahrain
Al-Wefaq urges end to Al Khalifa power 'monopoly'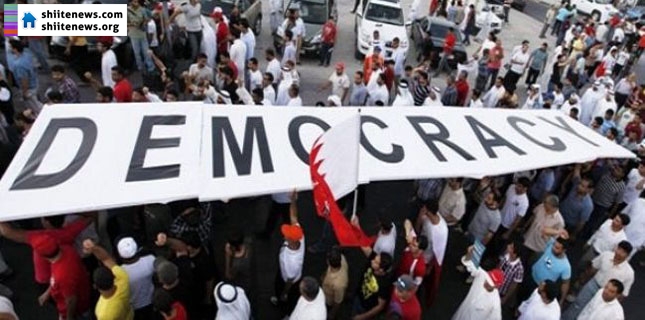 Bahrain's main opposition party has called for an end to the power "monopoly" in the country, warning that the ruling Al Khalifa regime's refusal to relinquish power could cause an "explosion" of violence.
Sheikh Ali Salman, the secretary general of Bahrain's al-Wefaq National Islamic Society, said on the eve of the elections on Friday that the Manama regime's failure to reach a political agreement with the opposition could spark an "explosion" of violence in the Persian Gulf Arab kingdom.
Salman added that the opposition could only continue talks with the government if it agreed to implement reforms in line with a strict timetable.
"This has been our strategy in the past, it is our strategy today and will be our strategy tomorrow… in order to reach a consensus that would end the ruling family's monopoly of all power," he said.
Al-Wefaq and four other opposition groups have boycotted the legislative and municipal polls slated to be held in Bahrain on Saturday.
Observers and political analysts say the boycott means the polls with whatever outcome will not end the anti-regime protests in the country.
"The number of laws that violate human rights legislated by the existing parliament is more than the laws we had since the independence of Bahrain… So the Bahraini opposition [groups] don't want to give legitimacy to those laws," Nabil Rajab, a Bahraini human rights activist, told Press TV.
Since mid-February 2011, thousands of protesters have held numerous demonstrations in the streets of Bahrain, calling for the Al Khalifa royal family to give up power.
Bahrain has been severely criticized by human rights groups for its harsh crackdown on anti-government protesters, which has claimed the lives of scores of people so far.