Articles
Afghanistan humanitarian crisis: Who is to blame?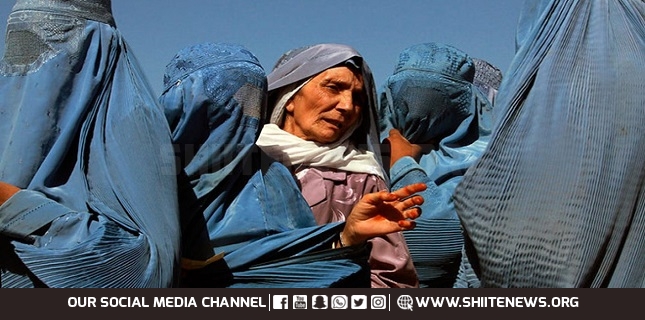 20 years of invasion and war on their soil have left Afghans critical of US "cruel" policies. People in Afghanistan blame the US for the numerous crises in their country. They say the many years of US presence have brought them nothing but corruption, discrimination, death, and displacement. But most significantly, people complain about Washington's role in Afghanistan's ongoing crisis.
Experts suggest that the Taliban must boost cooperation with regional countries rather than the US, and should learn from the failure of the previous government. They also believe that the Taliban should first strengthen national solidarity and legitimacy.
The US is pushing Afghanistan to the brink of a catastrophe by freezing nearly 10 billion dollars in assets belonging to the Afghan Central bank. That is while the Taliban have sent a high-ranking delegation to Doha to discuss these frozen assets, and the reopening of foreign embassies, including the US embassy, in Kabul.
The United States keeps Afghan assets blocked while according to UN bodies; ninety-five percent of the population is suffering from food insecurity, and Ninety-seven percent are expected to live below the poverty line by 2022.