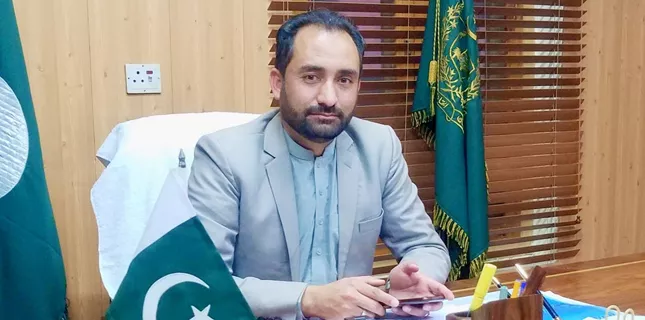 Shiite News: Minister of Agriculture Gilgit-Baltistan Kazim Maisam has said that the statement of Governor Gilgit-Baltistan has fallen like a bomb on the false accusers. After which the accusers have become agitated and the governor is being pressured to withdraw the statement.
In a statement released to the media, he said that Governor Syed Mehdi Shah clearly said that the Liquor Bill was passed during Hafeez's tenure.
This statement is based on reality, there is no room for any kind of discussion after this statement, now efforts are being made to somehow withdraw the governor from his statement. After the video statement and documents, it may not be possible to deny this fact. All serious persons in this matter will testify that the Revenue Act was used as propaganda against the religious parties.
Kazim said that the way false allegations were made against religious parties has hurt the religious party workers. All know in what period and by whom the consumption of alcohol was approved in all provinces of Pakistan.