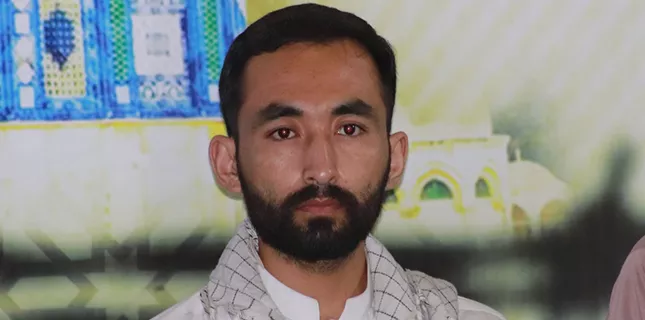 Shiite News: Central President of Imamia Students Organization (ISO) Pakistan, Zahid Mehdi
while addressing an emergency meeting in Lahore, said that we reject the Punjab government's declaration against Arbaeen walk, we will not accept any restrictions on mourning, this is our constitutional right.
The state should perform its duties. Zahid Mehdi termed the declaration of Punjab Police as an insult to mourning and said it is not a ritual or a religious innovation, it is our worship.
Declaring Arbaeen walk a crime is a stupid and biased decision by the Punjab government, which has hurt the sentiments of millions of mourners.
He said that we are free citizens of Pakistan and going to the central processions on the day of 20th Safar Chehlam Imam Hussain (AS) is our religious freedom and our constitutional right as Pakistanis.
He further said that the state should ensure the safety of the mourners and refrain from such tactics. The central president further said that if the government does not withdraw the declaration immediately, there will be protests across the country.
The Central President said that ISO has started contacting the Imam Bargahs and Anjumans, nationwide protests are expected to be announced.