Yemen
Changing Yemen's Currency, Riyadh's New Plot against Ansarullah, Army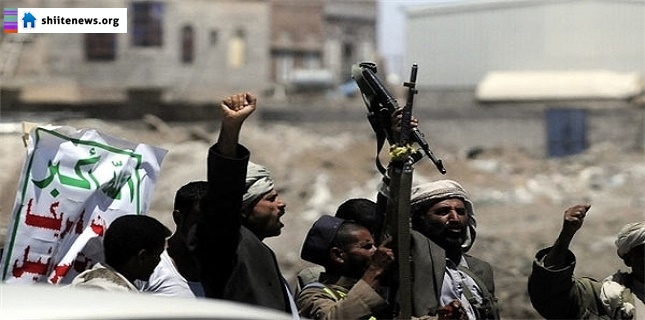 Informed sources revealed Saudi Arabia's attempts to change Yemen's currency after Eid al-Fitr to start an economic war against Ansarullah and the Yemeni army.
Yemen Press and al-Hayad news websites quoted informed sources as saying that the fugitive Yemeni officials in Saudi Arabia and senior officials of the Persian Gulf littoral states have studied a plot to change Yemen's currency after Eid al-Fitr, the end of the holy month of Ramadan celebrated by Muslims.
Saudi Arabia has been striking Yemen for 90 days now to restore fugitive president Mansour Hadi to power, a close ally of Riyadh.
Hadi stepped down in January and refused to reconsider the decision despite calls by Ansarullah revolutionaries of the Houthi movement.
Despite Riyadh's claims that it is bombing the positions of the Ansarullah fighters, Saudi warplanes are flattening residential areas and civilian infrastructures.
The Monarchy's attacks have so far claimed the lives of at least 4,703 civilians, mostly women and children.