Yemen
Yemeni Anti-Saudi Protest Held in Geneva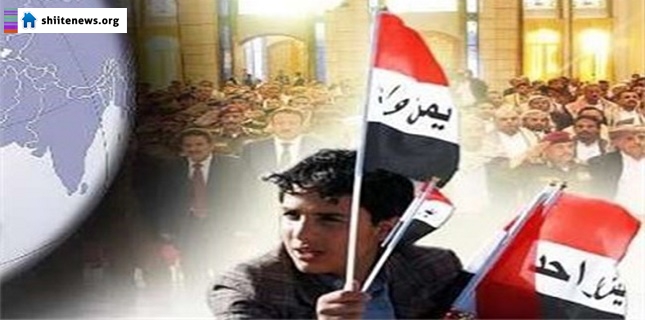 Dozens of Yemeni expatriates living in European countries held a rally in front of the United Nations headquarters in the Swiss city of Geneva to voice their outrage over the continued Saudi airstrikes on Yemen.
During the large gathering held on Sunday, the demonstrators chanted anti-Riyadh slogans and condemned the Saudi siege on Yemen, which has prevented the delivery of humanitarian aid to the war-hit people of the Arab country.
The protestors also blamed the UN for the failure of the recent peace talks among Yemen's warring parties in Geneva, Al Mayadeen TV channel reported.
The UN-brokered negotiations ended on Friday without a deal as Saudi-led warplanes staged further strikes on the Arabian Peninsula country.
On March 26, Saudi Arabia and some of its Arab allies began to launch deadly airstrikes against the Houthi Ansarullah movement in an attempt to restore power to the fugitive former President Abd Rabbuh Mansour Hadi, a close ally of Riyadh.
According to Yemen's Health Ministry, the airstrikes have killed more than 2,300 people, including 229 women and 411 children. More than 8,000 others have been also injured in the attacks, including 581 women and 766 children.
The Saudi-led aerial strikes have targeted 61 hospitals and 13 ambulances.