Yemen
Saudi fighter jets hit the Yemeni capital of Sana'a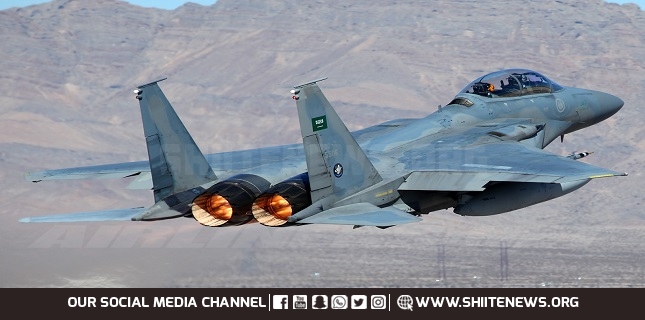 Saudi Arabia, with the support of the United States, the United Arab Emirates, and several other countries, invaded Yemen in March 2015.
The fighters of the Saudi regime pounded Al-Sabe'en area at least two times and hit the vicinity of Sana'a Airport once on Friday morning.
Several explosions were heard following the airstrikes in the Yemeni capital Sana'a.
No information has yet been released about the possible damage and casualties.
Al-Jubah, Medghal, and al-Wadi districts in Ma'rib province were targeted at least 10 times.
Just on January 21, 2022, at least 91 people were killed and 236 wounded in an attack by Saudi fighter jets on a prison in the northern Yemeni province of Sa'ada.
On Thursday, January 27, Amnesty International released a report on the recent crimes of the Saudi-Emirati-American aggression coalition in Sa'ada, Yemen.
Amnesty International said in the report that the Saudi coalition used made-in-US guided bullets during an airstrike on Sa'ada prison in northwestern Yemen.
The outbreak of war by Saudi Arabia and its allies in Yemen has so far killed tens of thousands and displaced millions of Yemenis, destroying over 85 percent of the country's infrastructure.