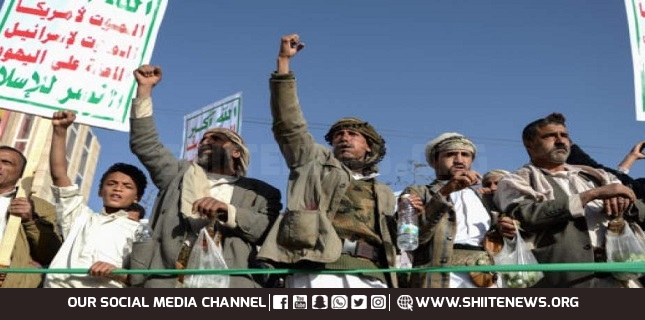 A spokesman for the Ansarullah movement and the head of the Yemeni negotiating team warned Abu Dhabi that if it continues to invade Yemen, the UAE military and economic facilities will be targeted.
Saudi Arabia, with the support of the United States, the United Arab Emirates, and several other countries, invaded Yemen in March 2015. The outbreak of war by Saudi Arabia and its allies in Yemen has so far killed tens of thousands and displaced millions of Yemenis. The Saudi military aggression has also left the impoverished country of Yemen severely short of food and medicine. The Saudi regime and its allies have so far failed to achieve their goals in the war against Yemenis.
"The UAE is unable to withstand missile strikes because it is a small country and its economy depends on security, relations with other countries, as well as a number of international companies operating in the region," Mohammad Abdul Salam told Al-Mayadin TV on Monday night.
"The UAE is a collection of transit aircraft and a large number of glass towers. In other words, it lacks depth. Therefore, if the UAE loses its security, its credibility and everything will be lost" he said, referring to Yemen's recent attack on the UAE, known as Operation Yemen Storm 2, which targeted some of the strategic centers in the UAE.
"After the UAE twice announced its decision to withdraw from Yemen, we were counting on its explicit decision, so we advise the aggressor countries to stop aggression against our country because we neither accept any aggression nor want a war," Abdul Salam stated.
In a heinous new crime, the Saudi-led Arab coalition launched deadly airstrikes killing civilians and leaving a new black stain on its seven-year record of crimes against humanity in Yemen.