Yemen
Ansarullah Political Bureau slams US blacklisting of movement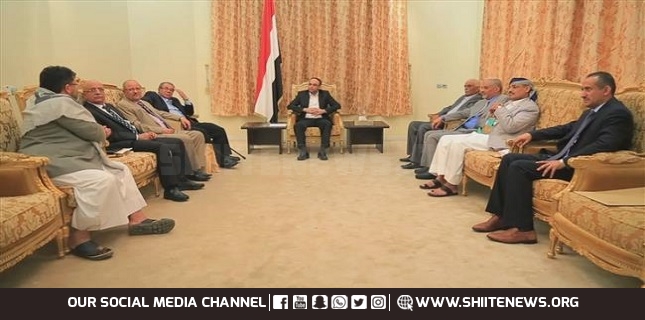 Ansarullah Political Bureau has issued a statement to condemn the US designation of the movement as a terrorist group. The statement was issued after the measure came into effect on Jan. 19, the last day of President Donald Trump in the office.
In its statement, the movement has underlined the atrocity of the US against the nations resisting its adventurous policies, including Yemen. The statement says the blacklisting of Ansarullah movement reveals that the US plays a key role in Saudi-imposed war against Yemen. It calls the US the major enemy of the Yemeni nation.
The US move has also sparked outrage among the Yemeni academics and students who voiced their anger in a protest organized by Sana'a University. The protesters denounced the US policies and its continuing crimes against nations who have not bowed to Washington's desires.
Yemenis are concerned that the US blacklisting of the Ansarullah movement may impact the humanitarian situation in Yemen amid the ongoing war that was launched by the Saudi-led coalition in March 2015. The devastating war has so far killed tens of thousands of civilians and injured thousands of others in Yemen, while displacing millions in the country.
Yemenis say the US blacklisting of the Ansarullah movement is an unacceptable move, prompted by the Saudi Arabia and the United Arab Emirates. They say the move is aimed at putting more pressure on Yemen, already in dire situation from war and blockade imposed by the US-backed Saudi-led coalition.