Yemen
Italy Excludes Qatar from the Arms Embargo on the Warring Countries in Yemen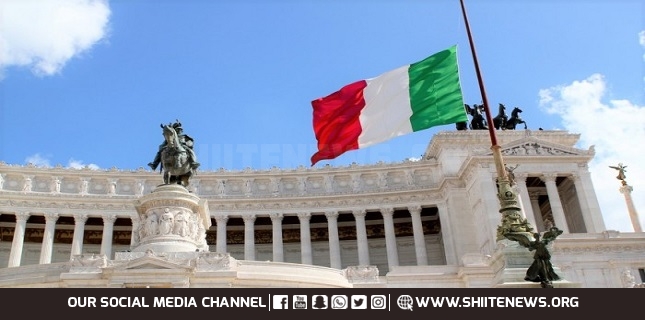 The Italian National Commission for the Control of Arms Sales confirmed that it continues to ban arms sales to countries participating in the Yemen war, in exchange for allowing them to be sold to Qatar as it is not a party to this war.
The director of the commission, Alberto Cotillo, confirmed in a hearing before the foreign affairs committee in the Italian parliament, that the commission is still committed to the decision issued by the parliament on preventing the sale of weapons to Saudi Arabia and the countries participating with it in the war in Yemen.
Kotelo said at this session that with regard to the war in Yemen, the commission has complied with the parliament's recommendations, and therefore continues to enforce an absolute ban on exports of bombs, missiles and all related equipment.
In the same context, Cotillo added that Qatar is not part of this Saudi-led coalition against Yemenis, and since Doha has ceased to participate in this war, the restrictions imposed by the Italian parliament do not include it.
On June 26, 2019, the Italian parliament approved a bill that would halt the sale of arms to Saudi Arabia and the United Arab Emirates, fearing that it would be used in practices that violate international humanitarian law in Yemen.
The Saudi-Emirati war in Yemen faces widespread criticism in the parliaments of countries that export weapons to Riyadh, especially the United States, Britain, Germany and France, as well as judicial institutions and human rights organizations, given that these weapons have killed and injured tens of thousands of civilians and spread disease and starvation in Yemen.