Yemen
2787 Violations of US-Saudi Aggression Forces in Hodeidah During April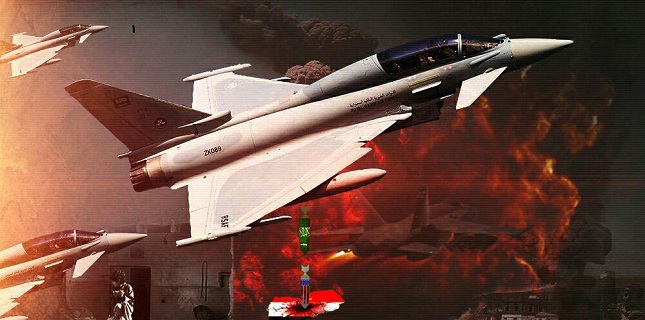 Violations by the forces of the US-Saudi aggression of the ceasefire agreement in Hodeidah governorate during April reached 2787.
A statistic issued by the Liaison and Redeployment Coordination Operations Room monitoring the ceasefire and the truce commitment in Hodeidah governorate indicated that violations of aggression forces during April included 17 attacks on Kilo-16, City Max and Al-Khamiri areas.
The statistic pointed out that the violations included the flight of 29 warplanes in the airspace of Al-Jabalia, Al-Manzhar, Kilo-16 areas, 50th and Sana'a Streets, the besieged city of Ad-Durayhimi, Hays, Al-Sha'ab city, Al-Marwah and As-Salif, as well as launching an air strike on the city of Al-Marwah.
During the same period, the statistic recorded the flight of 65 spy drones in the airspace of Al-Jah, Hays, Al-Faza, Ad-Durayhimi, Al-Sha'ab, As-Salif, Kamran Island, 50th and Sana'a Streets, Kilo-16, Al-Manzhar and Al-Jabalia regions.
According to the statistics, the forces of aggression have developed 24 combat fortifications in the 50th Street, the Kilo-16 area, Ad-Durayhimi city, Al-Faza and Hays, indicating that the forces of aggression committed 751 breaches with artillery and missile shelling with 3988 shells, missiles, as well as 1863 breaches with various bullets.