World
Libya protests: 84 killed in growing unrest, says HRW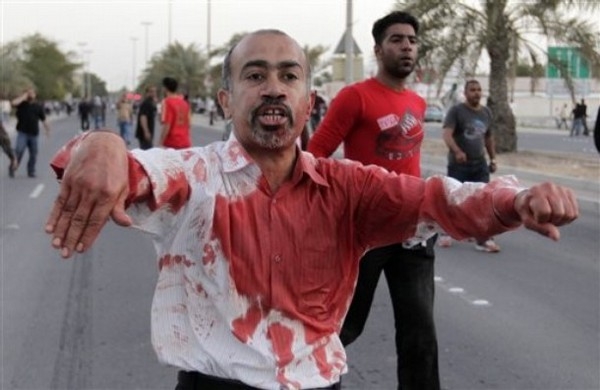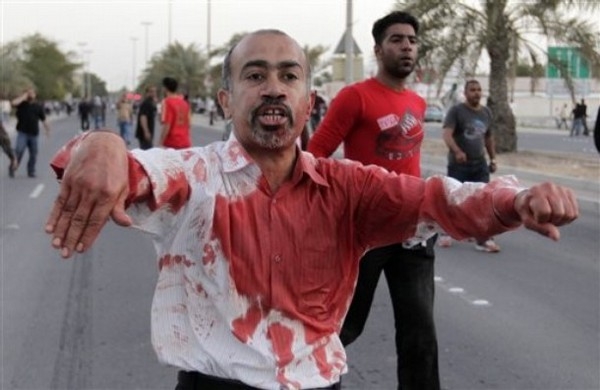 The number of people killed in three days of protests in Libya has risen to 84, according to the New York-based group Human Rights Watch.The main focus of the demonstrations against Col Muammar Gaddafi's 42-year-old rule has been the second city, Benghazi, where one hospital reported 35 deaths on Friday.Protests are said to be continuing. State media have warned of retaliation.Websites  have been blocked and electricity shut off in some areas.
Media restrictions make it difficult to verify reports independently but the BBC has confirmed that websites including Facebook and al-Jazeera Arabic were blocked.Security forces opened fire in Benghazi on Friday when protesters approached a compound used by Col Gaddafi when he visits the city, which is about 1,000 km (600 miles) from the capital Tripoli, eyewitnesses say.
The city's al-Jala hospital received the bodies of 35 people killed in the shooting, according to Human Rights Watch (HRW) and media reports.In a statement on its website, HRW says there were demonstrations in at least four other eastern cities on Friday – al-Bayda, Ajdabiya, Zawiya, and Darnah – after security forces shot dead a number of protesters in the previous days.
A senior hospital official told the group: "We put out a call to all the doctors in Benghazi to come to the hospital and for everyone to contribute blood because I've never seen anything like this before."
A Benghazi resident told Reuters news agency on Saturday that many protesters were still standing in front of the court building. "They have decided they are not going to move," he said.
In al-Bayda, video footage showed bloodstained bodies in a mortuary and protesters torching a municipal building and demolishing a statue of Col Gaddafi's Green book.
In Darnah, east of al-Bayda, police stations are said to have been evacuated.
Oea newspaper, owned by one of Col Gaddafi's sons, reported that demonstrators had lynched two policemen in the city.One protester told the BBC that soldiers had switched sides in some areas and joined the demonstrations."The soldiers say we are citizens of this country and we cannot fight our citizens," he said.
'Red lines'
No major disturbances have been reported in the capital Tripoli, where pro-Gaddafi supporters have been demonstrating.
Amid the crackdown, the semi-independent Quryna newspaper reported that the government would replace many state executives and decentralise and restructure the government.
It was unclear whether the political move was in response to growing unrest.
Earlier, the pro-government Al-Zahf Al-Akhdar newspaper threatened that the authorities would "violently and thunderously respond" to the protests.
"The people's power, the Jamahiriya [system of rule], the revolution, and Colonel Gaddafi are all red lines and those who try to cross or come near these lines are suicidal and playing with fire," it said.
Col Gaddafi is the Arab world's longest-serving leader, having ruled oil-rich Libya since a coup in 1969.
Libya is one of several Arab countries to have experienced pro-democracy demonstrations since the fall of long-time Tunisian President Zine El Abidine Ben Ali in January. Egypt's Hosni Mubarak was forced from power on 11 February.
Back to top button