World
Hezbollah condemns CNN's editor firing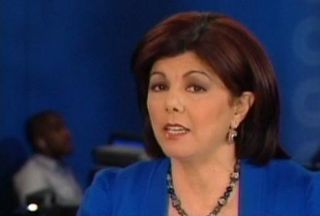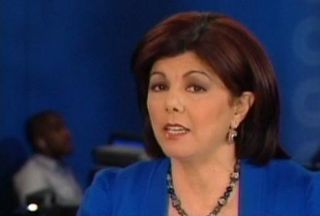 Hezbollah has denounced CNN for sacking senior editor Octavia Nasr because of her Twitter message praising the late Shia cleric Mohammed Hussein Fadlallah.
Hezbollah spokesman Ibrahim Moussawi on Thursday denounced the "intellectual terrorism represented by the firing of journalist Octavia Nasr of CNN after she expressed sadness" at the death of Fadlallah, AFP reported.
"This measure reveals the double standard in the West regarding matters in the region and unmasks the United States, which pretends to protect freedom of speech," Moussawi added in a statement.
Octavia Nasr was told to leave the US television news network after praising the Lebanese cleric who died from internal bleeding in a Beirut hospital on Sunday.
"Sad to hear of the passing of Seyyed Mohammed Hussein Fadlallah… One of Hezbollah's giants I respect a lot ", Nasr wrote on the micro-blogging site Twitter on Sunday.
CNN officials learned of Nasr's message on Monday and shortly after, a written statement on CNN's website said Nasr had made an "error of judgment."
Parisa Khosravi, senior vice president for CNN international newsgathering, said that Nasr was told to leave because her credibility had been "compromised."
Nasr had worked at the news network for the past two decades.
Her firing comes exactly a month after veteran White House correspondent Helen Thomas retired after coming under fire for remarks about Israel.
Meanwhile, a British envoy has drawn the ire of Israelis by describing Lebanon's late Grand Ayatollah Mohammed Hussein Fadlallah as a "decent" man and her "favorite politician."
Frances Guy, who has been the UK's ambassador to Lebanon since 2008, wrote an obituary that venerated Hezbollah's recently-deceased spiritual leader.
"Sheikh Fadlallah passed away yesterday. Lebanon is a lesser place the day after but his absence will be felt well beyond Lebanon's shores," the ambassador wrote in her blog.
"If I was sad to hear the news I know other peoples' lives will be truly blighted. The world needs more men like him willing to reach out across faiths, acknowledging the reality of the modern world and daring to confront old constraints. May he rest in peace," Guy added.