World
Israel starts building mock Lebanese village to train forces against Hezbollah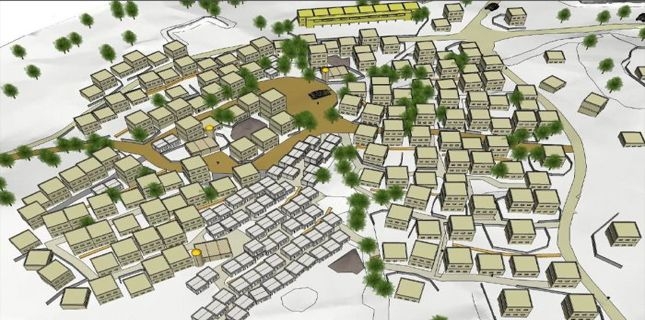 The Israeli army has begun constructing a facility that resembles a Lebanese village, where Israeli soldiers would get training for a possible future war with Lebanon's Hezbollah resistance movement.
Israeli media quoted a military statement as saying on Monday that the "Snir" training facility is being built in the occupied Golan Heights.
The center will have multiple entry points, a mock Hezbollah command and control headquarters, residential buildings, mosques, and public buildings.
It will be large enough to accommodate tanks and allow the use of live ammunition.
Israeli Brigadier General Einav Shalev said the facility is meant to prepare Israeli soldiers for urban warfare, including subterranean combat.
Meanwhile, a senior Israeli army official, who was speaking on condition of anonymity, said the army plans to have the center ready for use by the end of next year and construct three similar facilities in the coming years.