World
UNESCO set to vote on anti-Israeli resolution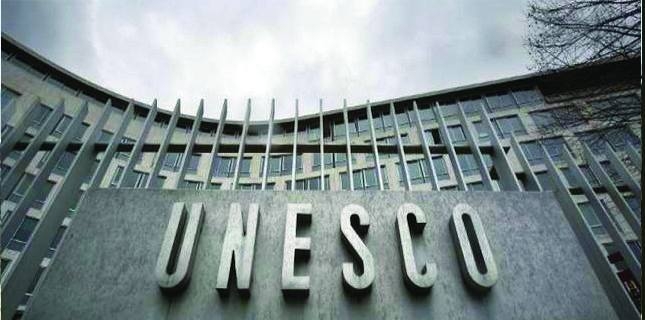 The United Nations Educational, Scientific and Cultural Organization (UNESCO) is set to vote on a resolution that describes Israel as an "occupying power," denying its sovereignty claims over all of Jerusalem al-Quds.
The UN heritage body will on Tuesday vote on the resolution, which describes as null and void any decision by the Israeli "occupying power," its parliament, its supreme court, or any other Israeli authority that pertains to Jerusalem al-Quds.
The resolution has reportedly been drafted with the help of Germany, which also led efforts for the vote's timing.
The measure also slams Israel's excavations in East Jerusalem al-Quds and the Old City.
The motion is expected to be approved despite Israel's intense attempts to exert pressure on members of the UN body to vote against it.
The resolution has drawn Tel Aviv's ire. The regime's Deputy Foreign Minister Tzipi Hotovely expressed such anger at the resolution and its timing — which coincides with the creation of the Israeli regime — on Monday.
"Tomorrow, even as we celebrate, UNESCO will be voting against Israel's right to sovereignty in its capital city, Jerusalem. This is absurd. We have become used to the concept of 'fake news.' Well, welcome to 'fake history,'" she claimed in bizarre remarks.
Israeli sources say Italy is the only country that has decided not to support the resolution.