World
Israeli PM worried over further UNSC resolutions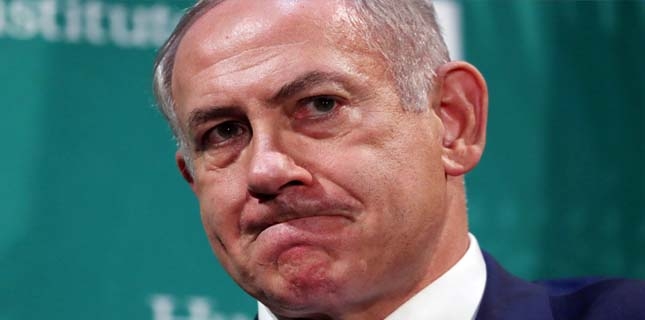 There are signs that they will try to turn decisions made there into another decision in the Security Council," said Netanyahu during a meeting with Israeli ambassadors in East Jerusalem al-Quds on Tuesday.
On December 23, the UN Security Council passed Resolution 2334, which demands an immediate end to "all Israeli settlement activities" in the occupied Palestinian territories.
It also states that building settlements by Israel has "no legal validity and constitutes a flagrant violation under international law."
In a move that Netanyahu has referred to as "futile," France plans to hold a conference on January 17 with the presence of around 70 countries to discuss the so-called Israeli-Palestinian peace process.
"Therefore our primary effort for now is to prevent another UN decision, another decision by the Security Council," he said, adding that "we are investing a great diplomatic effort in this."
The resolution was adopted after the administration of US President Barack Obama refused to veto it, reversing Washington's longstanding policy of shielding Israel from condemnatory measures at the world body.
Israel has defied international calls to stop its illegal construction activities, with its settlement expansion being among the main reasons behind the collapse of the last round of the so-called Middle East peace talks in 2014.
Over half a million Israelis live in more than 230 illegal settlements built since the 1967 Israeli occupation of the Palestinian territories of the West Bank, including East Jerusalem al-Quds.