World
US targets Syrian ministers, Russian bank in sanctions expansion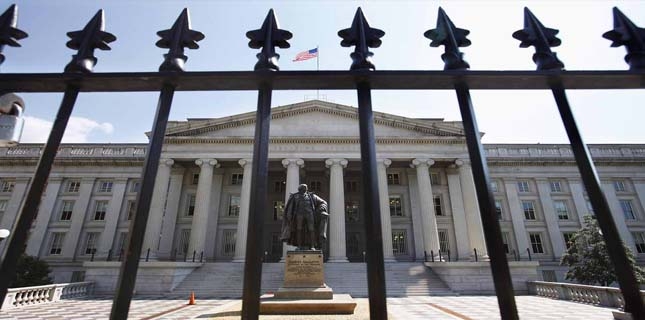 The United States has added several senior Syrian officials and the leadership of a Russian bank to its sanctions blacklist for providing support to the government of Syrian President Bashar al-Assad.
The Treasury Department announced on Friday that it had targeted six Syrian officials including the ministers of oil and finance along with the governor of the Syrian central bank as well as nine members of the board of a Russian bank.
Moscow-based Tempbank and its chairman were already hit with sanctions in 2014 for their dealings with the Syrian government.
Those targeted on Friday will have their US assets frozen and Americans will be barred from transacting with them.
The Treasury also added a Syrian airline to its sanctions list. Cham Wings Airlines, which was recognized in 2014 as a national airline operator, was accused by the Treasury of moving weapons and equipment for Syrian Military Intelligence.
The airline had been placed on a US Commerce Department export-control list in 2011.
The new sanctions came as the Syrian forces, backed by the Russian airpower, have liberated the strategic city of Aleppo in a crushing blow to the militants and their foreign supporters.