World
Putin Says Russia Ready to Cooperate with Turkey against Terrorism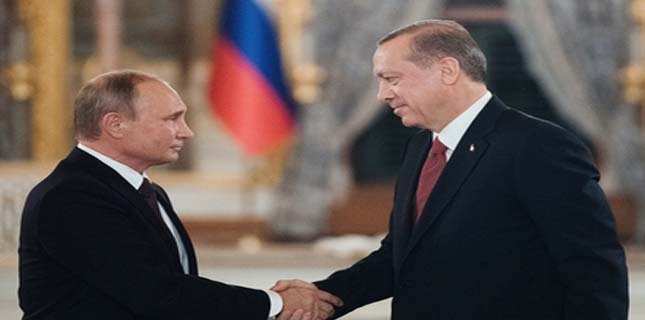 The car bombing targeted a vehicle transporting off-duty military personnel in the city of Kayseri on Saturday. More than 50 people were also injured in the attack.
President Vladimir Putin of Russia informed his Turkish counterpart Recep Tayyip Erdogan of Moscow's willingness to work with Ankara against terror in a telegram issued after the attack, Russian media reported.
The Russian president also expressed his condolences to Erdogan. Putin hoped that the battle against terrorism would become more resolute
The Turkish government has been effectively in war with the PKK and similar Kurdish militant groups that Ankara considers a threat to national security.
Moscow and Ankara have been at odds over the conflict in Syria. Turkey has supported militants operating against the government of Syrian President Bashar al-Assad. Russia has been one of the allies of Damascus.