World
Trump to be Israel's good friend: Netanyahu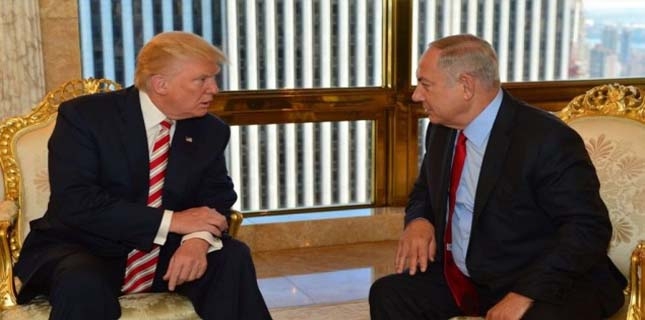 Israeli Prime Minister Benjamin Netanyahu says US President-elect Donald Trump will be a good friend to Tel Aviv.
"I know Donald Trump…And I think his attitude, his support for Israel is clear," Netanyahu said during a Sunday interview with CBS.
Netanyahu also said that he was hopeful the two could also discuss ways to dismantle Iran's nuclear deal after Trump enters office. He added that he had five ways in his mind to disrupt the deal.
The Israeli premier has been highly opposed to the Joint Comprehensive Plan of Action (JCPOA) since it was signed between Iran and the five permanent members of the United Nations Security Council – the United States, France, Britain, Russia and China – plus Germany in July 2015.
Under the JCPOA, Iran undertook to put limitations on its nuclear program in exchange for the removal of nuclear-related sanctions imposed against Tehran.
Iran's President Hassan Rouhani has on multiple occasions warned that all parties involved in the JCPOA must fulfill their obligations under international law.