World
Saudi Ambassador raped two nepali women in india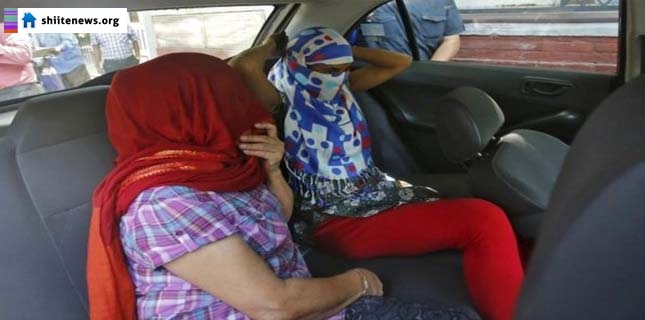 India called in the Saudi ambassador on Thursday to seek his cooperation with an investigation into allegations one of his diplomats repeatedly raped two Nepalese women, a foreign ministry spokesman said.
The women, aged 30 and 50, have filed complaints with police alleging the diplomat beat and sexually assaulted them while they were imprisoned in his apartment outside the Indian capital.
The foreign ministry "conveyed (a) request" to Ambassador Saud Mohammed Alsati from the police for the embassy's cooperation "in the case of 2 Nepali citizens", spokesman Vikas Swarup said on Twitter.
Police said on Wednesday that they were pushing ahead with their investigation, despite the fact the Saudi official has diplomatic immunity.
The Saudi embassy has denied the claims, saying it "strongly stresses that these allegations are false and have not been proven".
The diplomat has moved from the apartment in the upscale satellite city of Gurgaon to the embassy, according to Indian media, while his family has been seen on TV arguing with police in the apartment complex.
A police team rescued the women late Monday from the apartment after a third maid alerted a local NGO, senior officers have told AFP.
One of the women told the NDTV network on Wednesday that they had been held at the Gurgaon apartment for about four months.
"They raped us, kept us locked up, did not give us anything to eat… When we tried to run away, we were beaten up," the woman said, her face covered with a scarf to hide her identity.
The women have now returned home to Nepal.
A senior police officer has told AFP that a case of "rape, sodomy and illegal confinement" has been registered against the diplomat.